Looking for A Good Construction Company To handle your Projects? Brotta Construction Will help you build your dream House.
Our Vision
To be viewed as a respected architectural firm, providing high quality design and services to our clients with integrity.
Our Mission
At Brotta, our mission is to become a leading architectural firm in creative design solutions that resolve our clients' social, environmental & economic needs.
Our Goals And Objectives
To provide more energy efficient and environmentally friendly designs to reduce the environmental impact on our environment.
Green Initiative
Brotta understands the importance of environmental responsibility in project design, and our professionals will approach your project with special attention to sustainable practices. Our team focuses on using natural and local materials when appropriate. We can recommend many energy-saving options and indoor air quality enhancements and if feasible, we'll refurbish and re-use existing electrical, lighting and mechanical systems. If new systems are needed, we carefully evaluate them for energy efficiency and long-term reliability.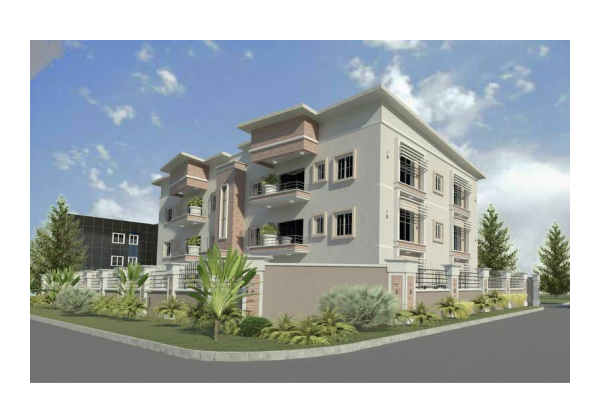 Benefits of Building Green
---
Economic benefits:
Reduce operating costs, Enhance asset value and profits, Improve employee productivity and satisfaction, Become a selling point to potential buyers.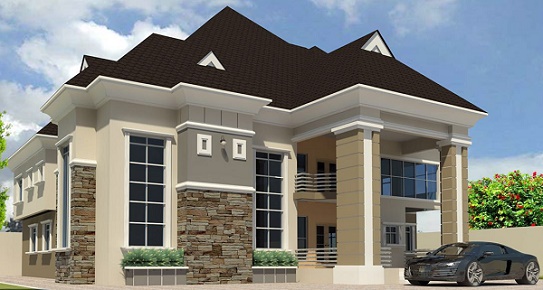 Environmental benefits:
Improve air and water quality, Conserve natural resources, Enhance and protect ecosystems and biodiversity.
Health and community benefits:
Improve air, thermal and acoustic environments, Enhance occupant comfort and health.
Since the growth and development of our communities has had a large impact on our natural environment. The construction and operation of the buildings in which we live and work is totally responsible for the consumption of many of our natural resources. Buildings account for a large amount of land use, water, energy consumption, air and atmosphere alteration. .
The design of our built environment impacts us all, as well as our economies and the natural environment. The main objectives of Green design are to reduce or completely avoid depletion of resources like energy, water and raw materials also prevent environmental degradation caused by the buildings throughout their life cycle and create built environments that are healthy, safe, and productive.